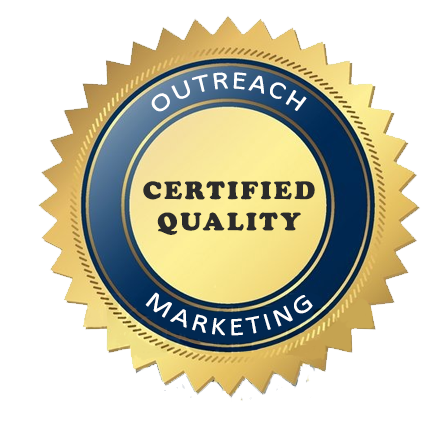 The Outreach Advantage
Outreach Marketing's operating model is comprehensive yet simple in approach. We operate in various service specialties across industries and geographies in an integrated manner. We are a multifunctional team and bring standard as well as customized solutions for our clients. Today, as a leading marketing services company we help clients in a result oriented manner towards achievement of their business goals, brand and trade marketing objectives , Organizational design and structure transformation , manpower outsourcing needs in a  complex and ever evolving business environment.
Customer-centric Approach
We provide our valued clients one stop solution for all their business needs under one roof. Our national presence in Pakistan with physical office presence in main cities and outposts in almost every region give us the unique ability to turnaround projects in shortest possible lead time.
A Can-do Mindset
Our team brims with confidence and can do attitude. Coming with solid experience of marketing & sales background from different industries, we try to bring a diverse view point on table to find competitive solutions.
Financial Strength & Track Record
We provide a transparent financial working, open book methodology. We have the financial muscle to invest in infrastructure & technology as per client requirements.
Technology Footprint
We have developed in-house marketing tracking Apps which provide visibility and control to us and our key client managers to track the performance of execution teams in marketplace and also providing state of art analytics and dashboard reporting. We continuously invest in this area to improve our competitive advantage.