Outreach Marketing helps business corporations in achieving their desired brand and trade marketing objectives in the most efficient , effective and trusted way . We work with top tier organizations majorly in FMCG sector who like to define the future and set benchmark in work standards.
We are a national marketing services & consulting company based in Lahore, Pakistan. Our aim is to be a leading-edge organization in the services sector that designs, develops and executes a full spectrum of activities that enable its business partners to excel in the achievement of their goals and stand out as winners in a competitive market scenario. We measure our success with our client's achievement of sustainable business results which create lasting value for their business. We truly believe in the "A true Partners in Progression" model.
Towards that journey of Progression our Team, the trust of our clients, our passion, transparency, and can-do attitude are our greatest Assets. Outreach's ultimate aim is to be recognized as a first choice company providing a full spectrum of marketing activation and human resources services.
Vision Statement
To be recognized as a best in class management consulting & marketing services organization supporting our customers to excel in their Go2 market strategies & operations while being a first choice place for its employees.
Mission Statement
We aim to use our knowledge, skills and passion to provide our customers best One Stop solution for their complete needs in brand & retail activation services, Strategy consulting, HR process improvements, BPO & manpower outsourcing services with best quality.
Our Values
Our Values are our Company's core that help to build it and prosper. They are the true soul of our organization and our personal beliefs which we love and guard. We present & share our values as a Prism of Life. Prism is one of the strongest 3D shape which reflects Colors of Life.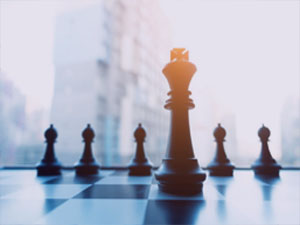 Leadership and Integrity
We have the courage to lead from front with honesty and integrity and meet all challenges while performing our job.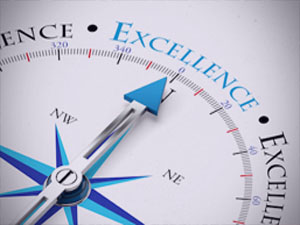 Professional & Personal Excellence
We give our best and strive to achieve excellence in everything we do.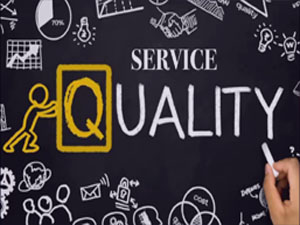 Service Quality Delight
We aim to provide consistent service quality across all dimensions.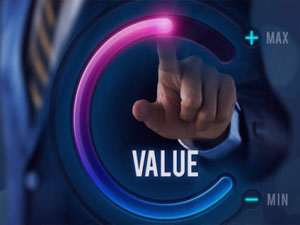 Customer Value Creation
We try to deliver best business value to our customers to enable them to become high-performance businesses and creating long-term relationships.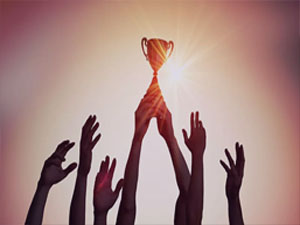 Passion & Pride in team achievement
We work as one team and enjoy & take pride while doing so.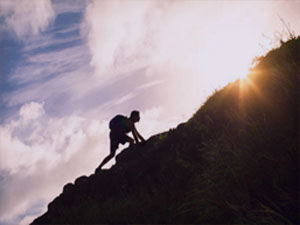 Enterprising Spirit
To grow our business in challenging environment with confidence & self-esteem.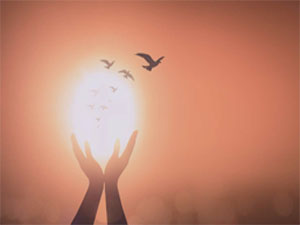 Love Our Creator & Serve our Fellow men
We all are equal. Giving due respect to self and others and maintain the environment of team work and growth.
Our Brands